WordPress search plugin - Expertrec
If you are looking for a wordpress search plugin, you have come to the right place. Expertrec adds instant site search to your wordpress website with PDF, image search and more
Steps to add expertrec to your wordpress site
Download the plugin from here
Upload the plugin in your wordpress admin panel.
Install.
Enter your wordpress website (s) URL (s).
If you have your sitemap, enter your sitemap URL.
Wait for crawl to complete.
Get your api key from here
Add this api key in your expertrec control panel.
Click on save changes
Go live.
Check this blog for detailed installation instructions.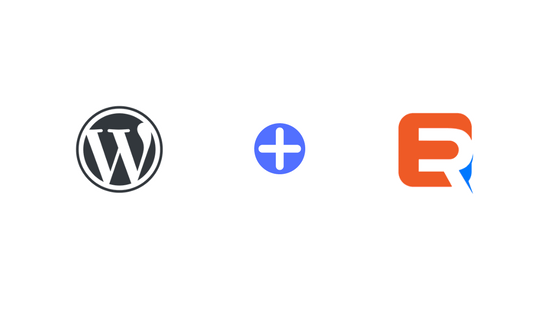 FEATURES TO BOOST YOUR WORDPRESS SEARCH PERFORMANCE
Instant search
Beautiful search autocomplete and search results pages . 
Code Free set up 
Build your own search with our UI editor and search control panel. Control all aspects of your search with zero code.
Multiple website indexing 
Index multiple websites with ease. 
Images in search results 
Full control on which image to show in your search results alongside text search results.
PDF search
Search results at sub-ms server side response times. Wow your customers with lightning fast search results.
Real time crawler 
Choose your crawl frequency- Daily, weekly or monthly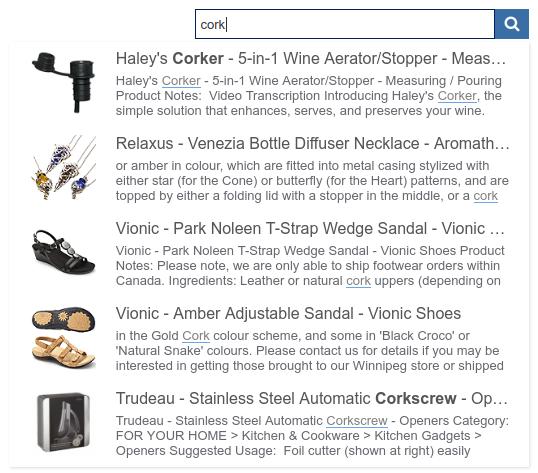 WordPress Search autocomplete
Responsive search autocomplete user interface that surfaces results in sub-ms server side response times. 
Java Script crawler for WordPress
Modern websites use java script a lot.  If your website uses frameworks like Anguar, React or simple java script, chances are other crawlers will fail.
With Java Script rendering engine, Expertrec's crawler could easily crawl your website and create screenshots of your pages to deliver a stunning search experience to your users.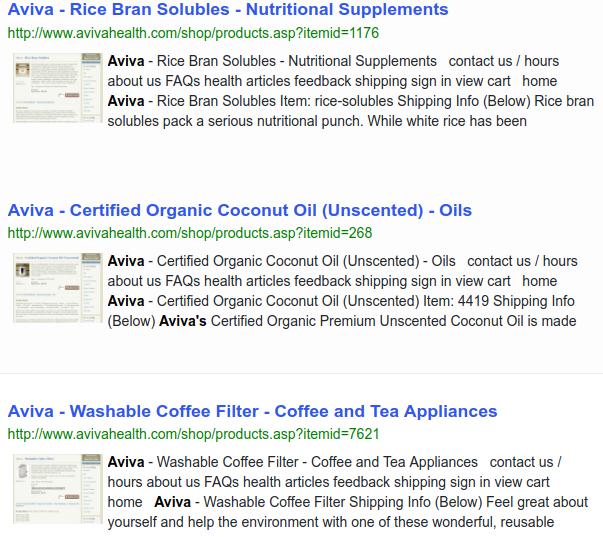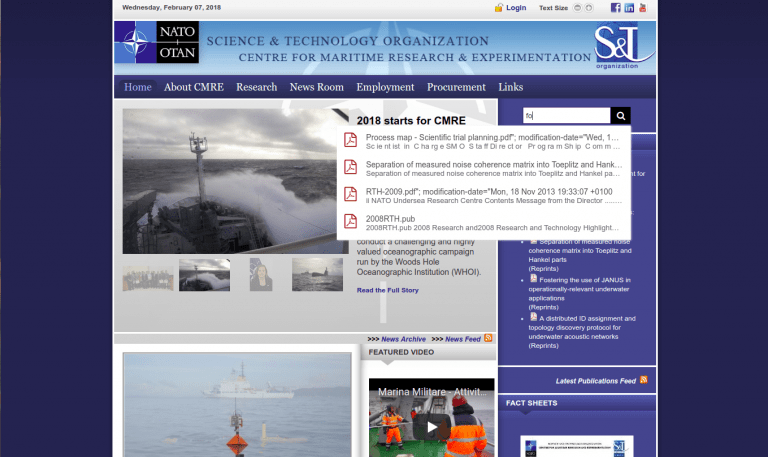 Expertrec indexer supports a variety of file types.  Including PDF, word, excel, odf, xml, txt etc.
WordPress search results - Facets and filters
SEO friendly search results pages with facets, filters and sort by functionalities that help users find results quickly. Search supports image, pdf, excel and more file formats.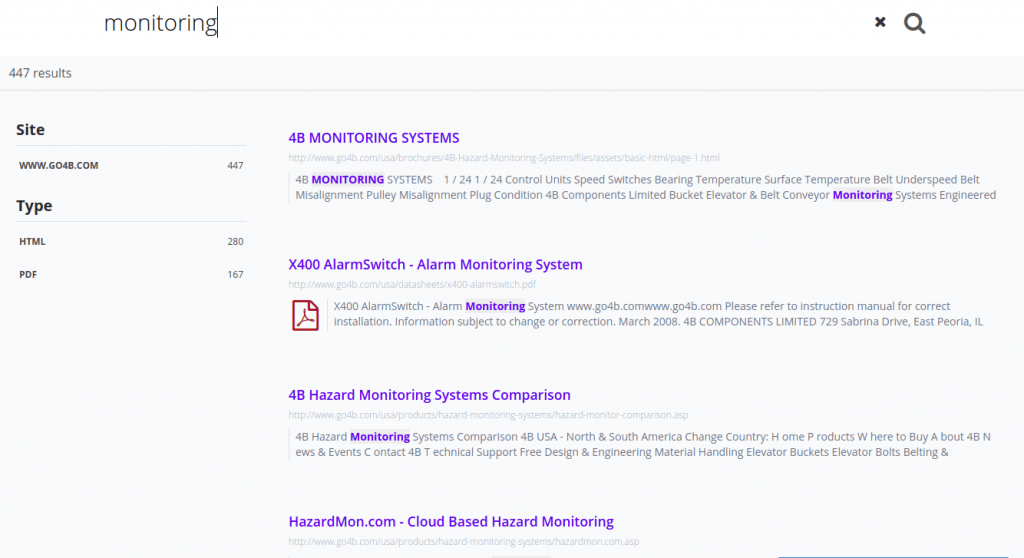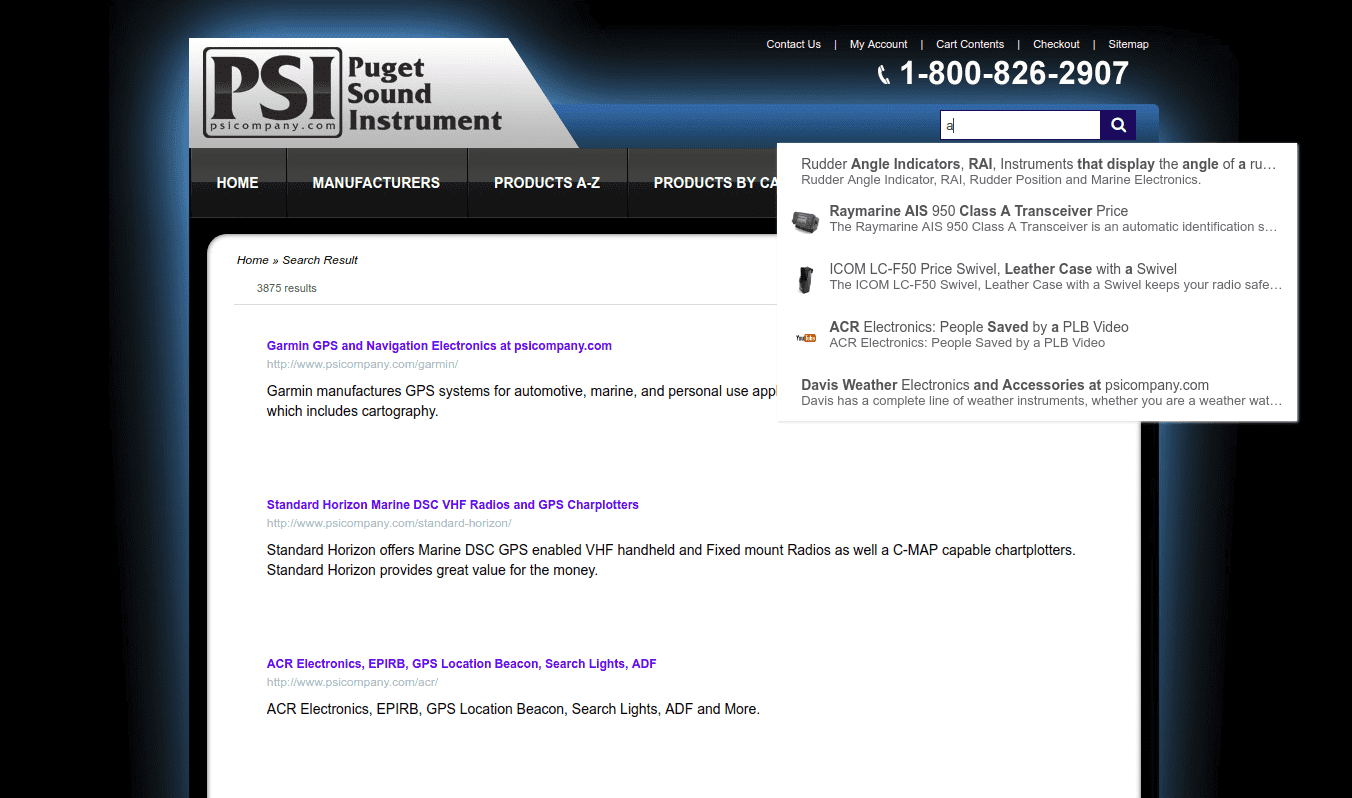 Shows the right results so that users can find what they are searching for quickly
Codeless UI editor gives you more controls to make sure your search looks the way you want it to look.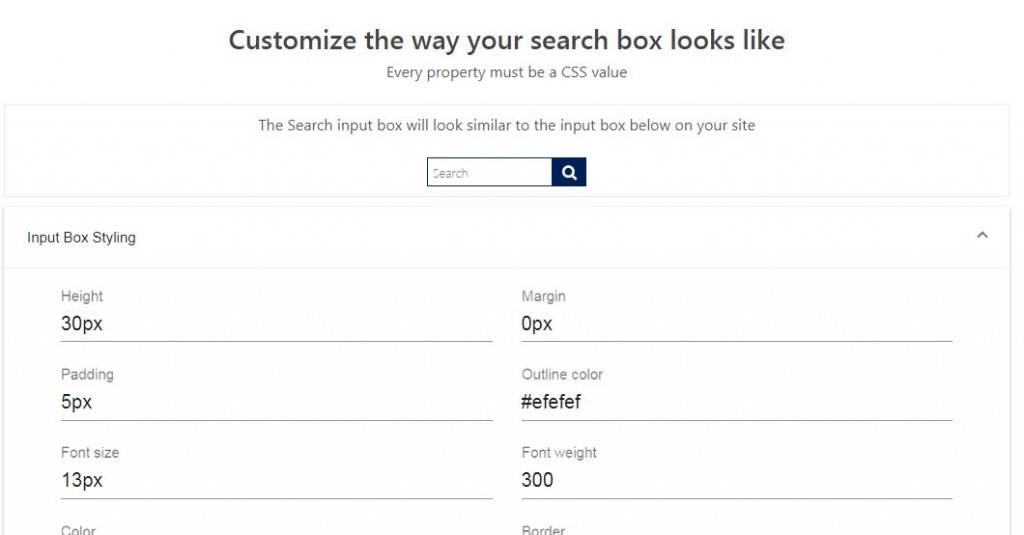 Crawl multiple wordpress websites
Have greater control over additional pages that you want to crawl.
Crawl behind login wordpress pages
Easily index pages behind a login.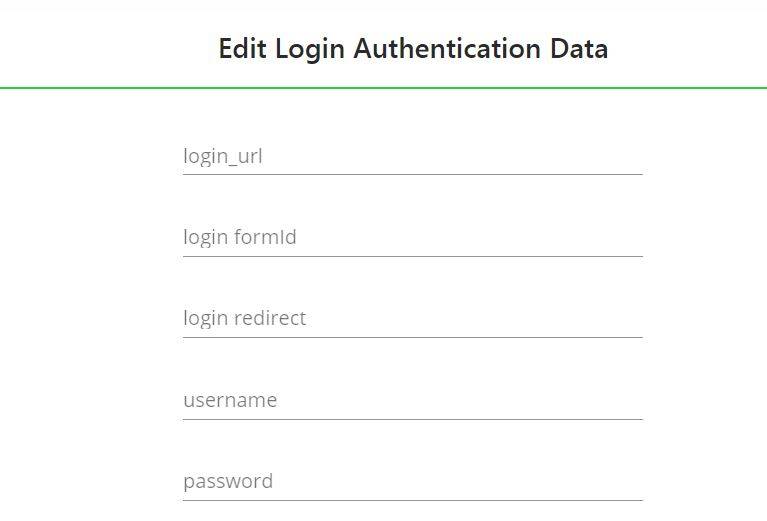 Great team to work with. The ability to tune the search engine made more relevant results on my OScommerce platform than Google CSE. I'm glad I made the move.
WordPress site search pricing
Enterprise
Personalized search results
Estimate the price of your enterprise plan
Integration support (+99 USD one time fee)
Priority support over skype/email (+49 USD per month)
An additional one time fee might be charged based on the complexity of integration or for any additional features